1.

Get in touch

You may give us a call or send us a message at any time convenient for you or just give us a visit in our store. Our experts will try their best to help you with the issue you are having with your device.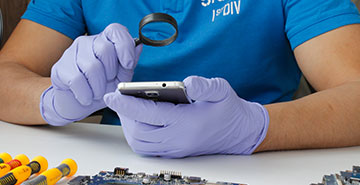 2.

Diagnosis

Once we have your device in store, our experts will advise you on what can be done to fix your device within minutes so you can decide what course of action to be taken.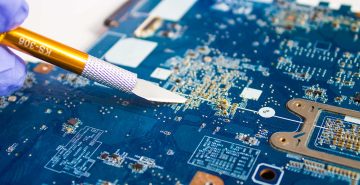 3.

Repair

Our aim is to fix your device in less than 30 minutes. However, certain repairs are more complex and we may have to spend more time working on your device. Most repairs do not affect the data on your device.
4.

Device collection

After your device has been repaired our staff will contact you to let you know. You can collect your device at a time and day convenient to you.